Keep baked goods fresh
Sugar is a great conductor of moisture. Simply adding a few sugar cubes to an airtight container of cookies or bread will keep those baked goods fresh for longer.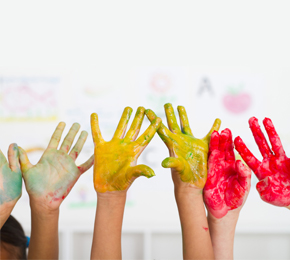 Clean greasy hands
Add a sugar to your soap lather to provide an abrasive effect while washing grease, paint or grime from your hands.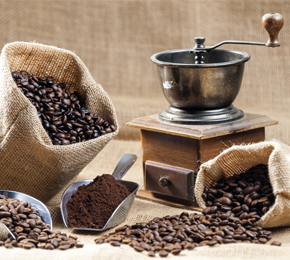 Clean your grinder
Pour sugar into the grinder or food processor and grind it for a couple of minutes and rinse it under water. The sugar absorbs any oil particles and smell residues from the previous batch of coffee beans you put through the grinder.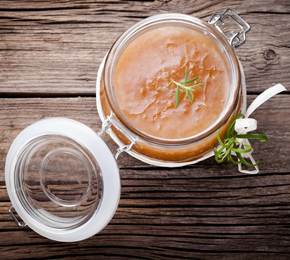 Exfoliate the body
Sugar has long been known as an excellent exfoliator. Try this cost effective way by mixing a paste of sugar with olive oil or canola oil and your favourite essential oil (for fragrance). Apply and rinse as you would with a store-bought product to remove dead skin cells and rejuvenate the skin. Use fine or coarse grain sugar for body and try brown sugar for your face and sensitive areas as it has gentler texture.