Quality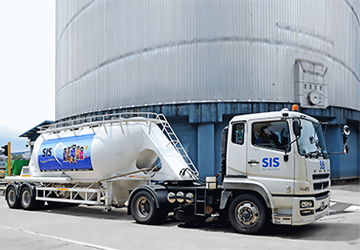 We pride ourselves on our highest quality standards within the food industry. Our approach to supply chain management includes export consultancy and inventory management systems tailored to our customers' needs. We promise consistency, reliability and excellence, all of the time.
Food Safety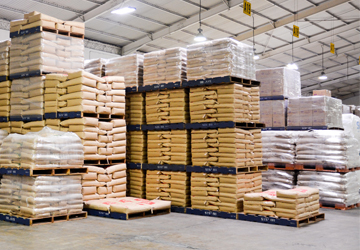 Good Manufacturing Practices (GMP) are the foundation of our activities. This covers everything from receipt and storage of raw materials and finished goods, to machinery calibration and testing. SIS's in-house laboratory run frequent tests on every production batch to ensure the highest food safety standards are maintained.
Food Traceability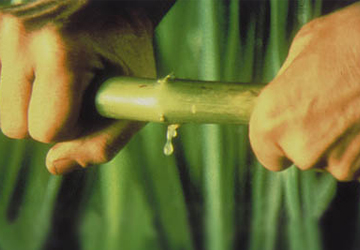 Every product of SIS sugar is carefully batched and identified using stringent traceability systems so that it can be tracked back to its origin if necessary. Part of the systems includes mock recalls of raw materials, packaging materials and of course, finished products. This approach provides an added level of security and ensures our products are held in the highest regard by our customers.

Independent Verification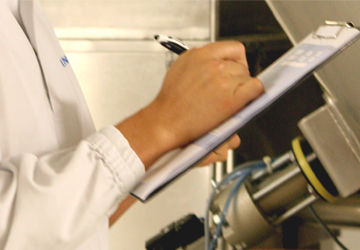 Our facilities are certified to FSSC 22000 standards by SGS. In additions, we are regularly audited by Agri-Food & Veterinary Authority of Singapore (AVA) to maintain our "A" grade and by our customers.

Reliability of Supply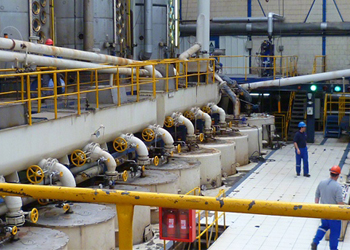 SIS draws on it's experience and expertise in global procurement to provide the highest level of security of sugar supply to our valued customers.

Operational & Technology Leadership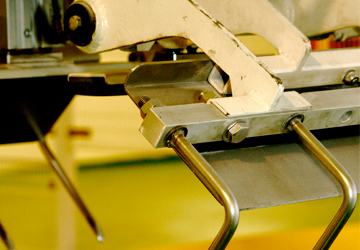 We use state-of-the-art systems and equipments to minimise human intervention throughout the production process. To achieve this, SIS employs some of the latest transport and handling technologies. All handling and packing systems are meticulously maintained, and operated in a controlled environment.